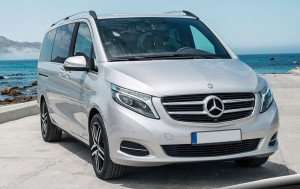 Tuscany Driver based in Pisa working in the car hiring sector with driver for Tuscany and overall in Italy.
Prestigious cars equipped with every kind of support and with elegant drivers accompanying you to your working or pleasure premises. Our cars and minivan have a regular transit permit and can drive in the preferential lanes and "ZTL" (limited traffic zone) of any city giving our clients the best solution for moving inside city urban centers.
Booking a car rental with driver our clients will always have the certainty to have a driver that will came and pick them up at Hotel or B&B or eventual private address given or that waits for them at the airport, station or harbor.
It is possible to reserve a car or minivan 24 hours on 24, 7 days a week for 365 days per year. ….